…Skyler, who was born ten weeks premature on Nov 5th 2004: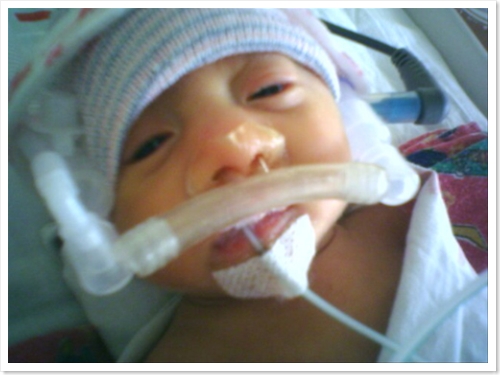 will be two: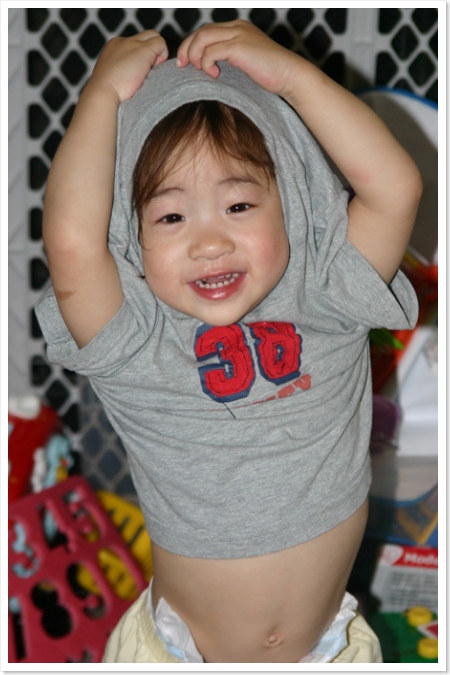 You have brought us such joy, my little monkey. Beyond that, your perseverance through God's grace (and not forgetting modern medicine), be it conscious or otherwise, has changed Mommy and Daddy for the better.
You will always be precious.
Copyright © 2006 The I'mperfect Mom. This blog is for non-commercial use only. If you're reading the entirety of this entry on another website (excluding your RSS aggregator), please email me to report copyright infringement so legal action may be taken. Thank you.