A friend sent these to me. Aren't they just beautiful?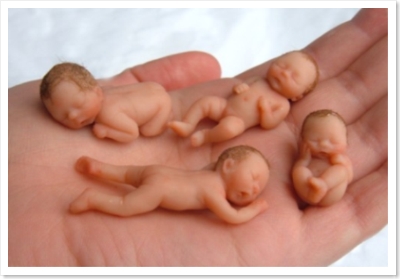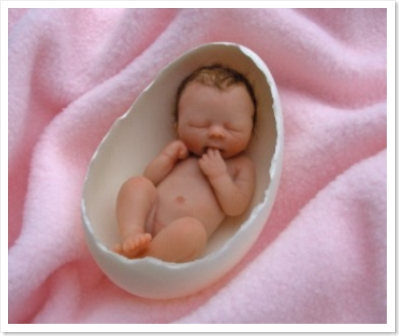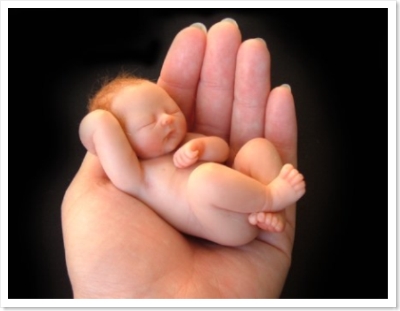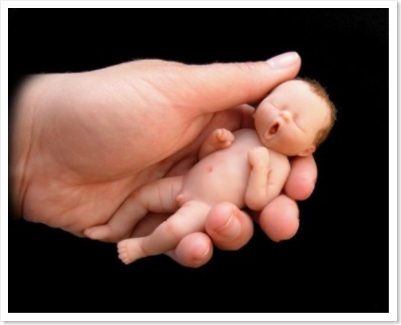 Believe it or not, they're made of marzipan!
Actually, I did the responsible thing and Googled these, and according to this website, they're sculptures created by artist Camille Allen, made from Prosculpt clay and mohair. Another urban legend, debunked.
Still beautiful though.
Pss. And how the Marzipan baby legend started was because of a tagline someone thought up "so sweet I could be a Marzipan baby".