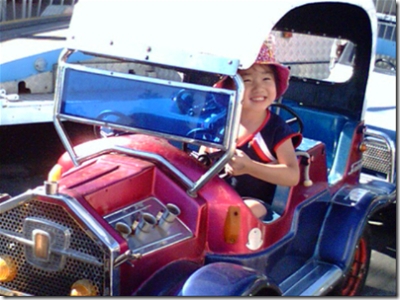 So we made good on our promise to Rae today and took her to the Pacific Science Center, again, and got to spend all day there.
Ended up at Fun Forest (a fun fair underneath the Space Needle) as well. It was sweltering out there today, but it was fun, not to mention educational as well.
More photos here (forgot to charge our camera so forgive the crappy camera phone pics).
Technorati tag: Seeing Seattle