A friend told me today that TIM is still on Page One of Google's search results for "Malaysian mommy blogger". And I still receive one request every few weeks for an ad exchange. And I haven't updated this baby in over three years!
I can't promise updates will be regular from today onwards but I will try very hard to put some time into this blog

So to catch you up, here are some more recent pics of the girls. They are now seven and ten, yikes!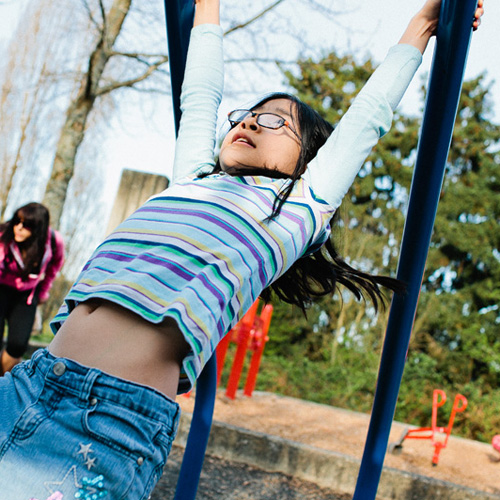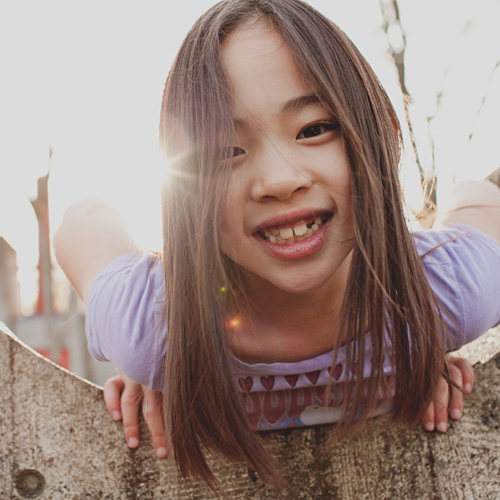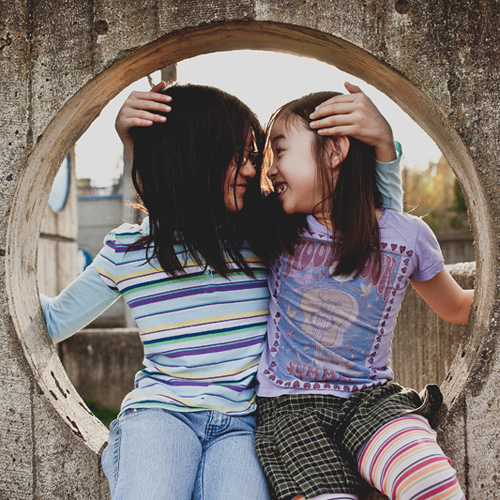 They are both in grade school now, which is primary school in Malaysian parlay. Sky is in first and Rae in fourth. One more year and Rae will be in middle school, which is like junior high.
My business is still going strong and has eaten up most of my time. Running a business in the US is an ongoing adventure, but I've made many friends in the industry. I LOVE IT.
Seattle has become home and we are considering seriously the notion of becoming citizens. I have some reservations but I reckon with all that's happening in Malaysia, the decision (when the time comes to make it) won't be too difficult.
I will be back in July for six weeks to visit home and work a wedding. I am excited to also visit Perhentian for a vacay, show the girls a REAL beach and warm ocean water! Six years of almost daily rain has made me appreciate our tropical paradise SO much more

Until later, you can follow me at my Facebook page for my business, or twitter for more regular updates!